You are here
Stakeholders meeting on costed implementation plans by Options- Uganda
Wednesday, 15 February 2023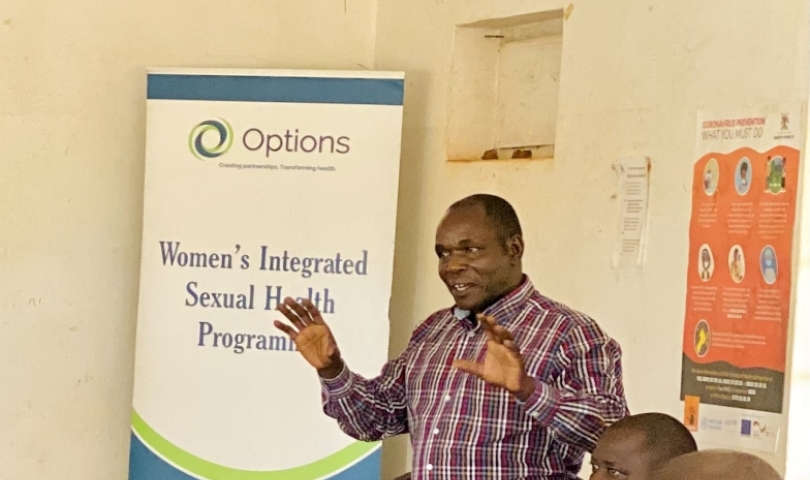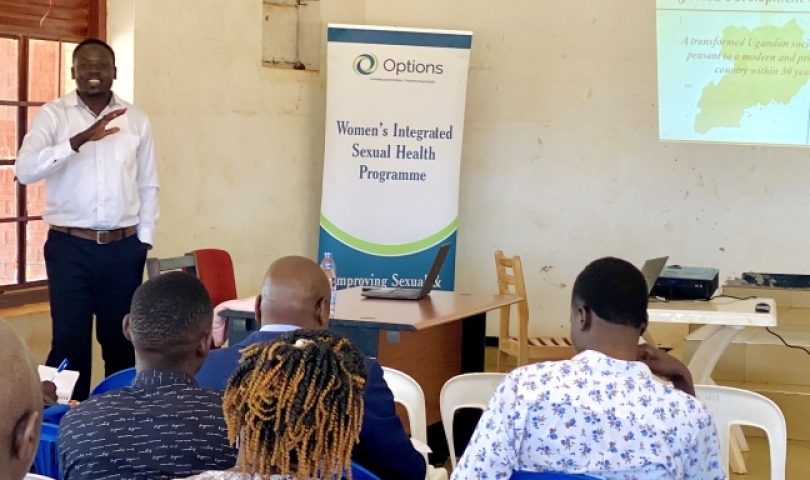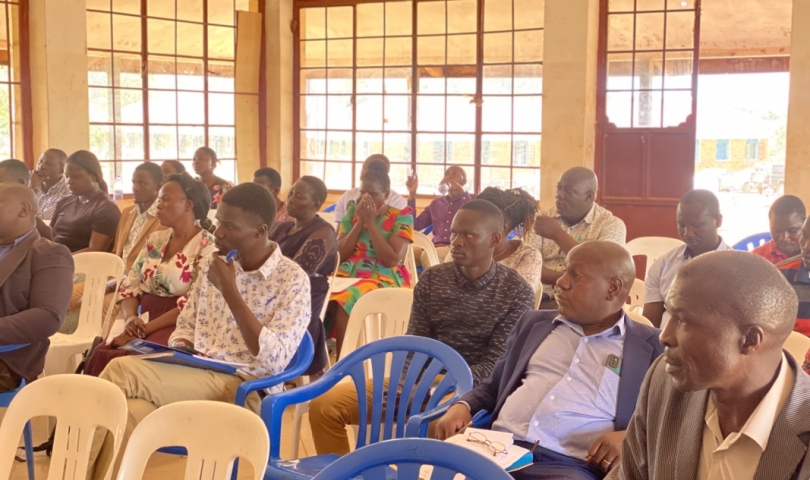 Mayuge district Local government in collaboration with Options- Uganda,have held a stakeholders meeting today the 15th  February 2023  on District costed implementation plans(CIP) for family planning in the District.
Uganda undertook a review of the first National costed implementation plan for family planning ending 2025, and part of the lessons learned from this CIP review by the Ministry of Health and partners is that implementation of the first CIP was left to central entities with less adaptations from Districts.
It's based on this therefore that this engagement meeting was aimed at reflecting on the situational context of family planning and its relationship to the population Health, the implications to the District and development of a District costed implementation plan for family planning in line with the National implementation plan II targets.
During the meeting,selected departments of Health, Education and community based services gave presentations on their current department statuses. It's should be noted that Options-Uganda commended Mayuge District especially Education department for having organized and up to date data contrary to other Districts they have been to.
The Participants in this meeting included; the District Vice Chairperson Hon. Tasibula Peter , The Chief Administrative Officer Mr. Magumba Eria, Secretary for Health, District Health Officer, Assistant District Health Officer,District community Development Officer, Probation Officer, District Health Inspection, Health Educator, Civil Society organizations, Religious and cultural leaders among others.