You are here
Community Summit for Mpungwe programme Area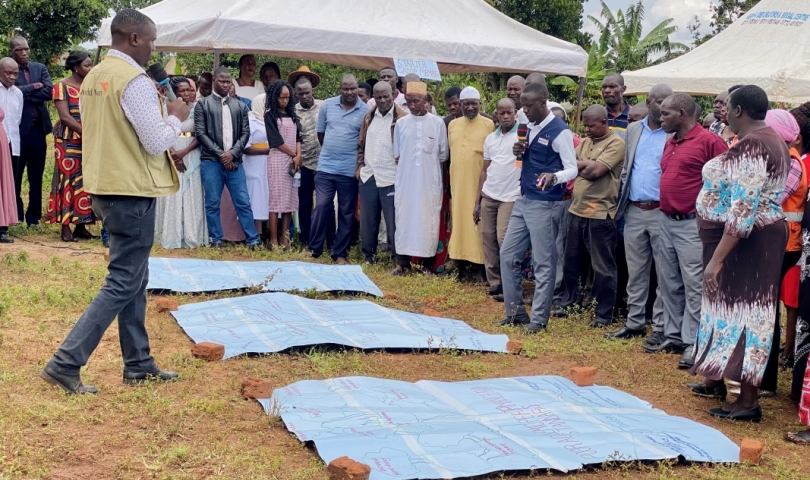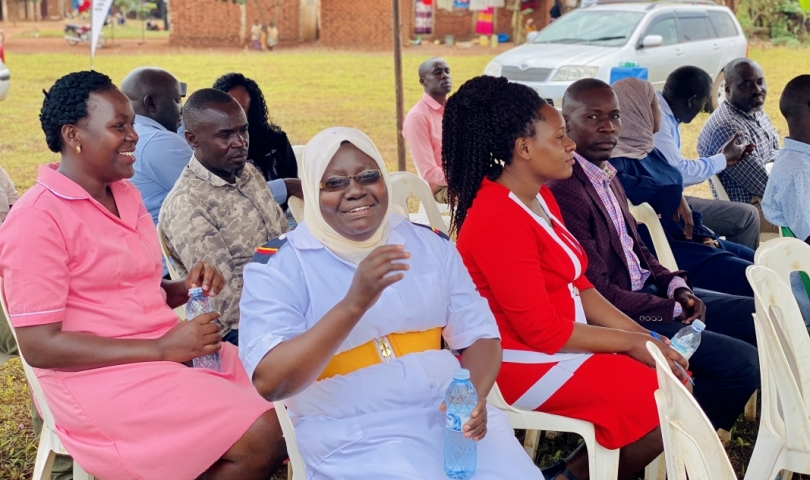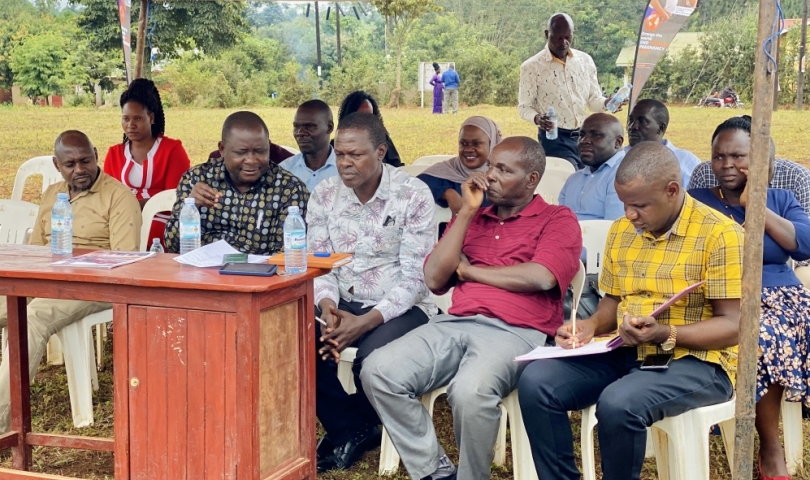 A community Summit for Mpungwe program area was held today 3rd August 2023 at Mpungwe sub county headquarters to get an in-depth understanding of the overall context of Mpungwe sub county, especially on child wellbeing, existing vulnerabilities, socio-economic and environmental factors that helped to inform prioritization and selection of technical projects that will be implemented to address identified issues.

World Vision Uganda (WVU) is a Christian relief, development and advocacy non- government organization dedicated to working with children, families and communities to overcome poverty and injustice. World Vision Uganda in Mayuge District is currently operating in Kigandalo and Busakira area programmes. With recent funding from World Vision Korea, it intends to expand its operations to Mpungwe sub county and as part of the process for expansion, the assessment and design process is a critical stage within World Vision's development programme approach.
After a thorough discussion of the issues affecting the community by the community starter group members composed of 27 members on the the challenges affecting mpungwe sub county, it was agreed upon by consensus that the priority area selected was Education and hence technical projects will be implemented to address identified challenges in the education sector.
 In attendance was the  Resident District Commissioner, District Chairperson, All Heads of Department, District Inspector of Schools, District Councilors representing Mpungwe sub county, Secretary Social Services, DISO, implementing partners (Strong Minds) and the community.